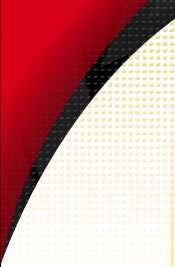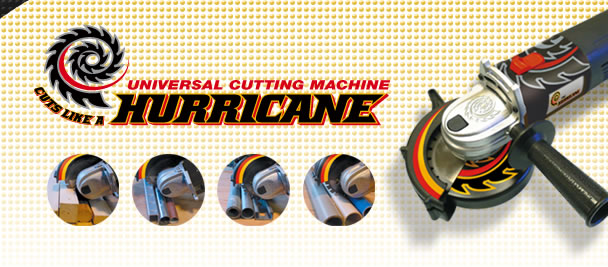 HURRICANE UNIVERSAL CUTTING MACHINE – with its Patented Bad Blade System® comes completely assembled and is a one-of-a-kind world class machine. Manufactured to the highest quality standards you will find. And that's guaranteed. Use it to do things you never thought possible! Carve Wood, Notch Beams, Utility Cut-Outs. The industry's first hand-held saw/grinder that cuts Wood, Wood with nails, Steel, Iron, Aluminum, Copper, Brass, Plastics, Composites and Laminates.
SPECS

INVENTORY

Volts 110—120 volts
Amps 6.2 amps
RPM 11,000
Certification UL approved
Housing ABS, Aluminum
Switch Momentary/Lock on
Bearings High Speed Sealed
Motor Industrial Class
Cooling Internal Vortex/Fan Assist

HK450 4 1/2"